Articulated loaders
This machine with articulated steering and fork or bucket is used to move heavy objects or large quantities of raw materials, even off-road.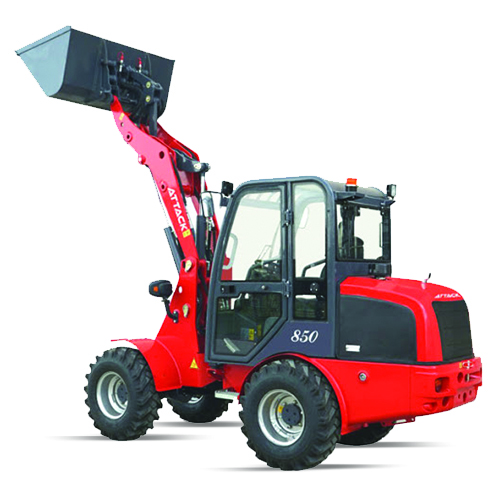 ARTICULATED WHEELLOADER
You have to clear enormous much work? No problem, with our compact & manoeuvrable articulated loaders you can do this in no time. In our range you will find the type 820 which is equipped with 36 hp.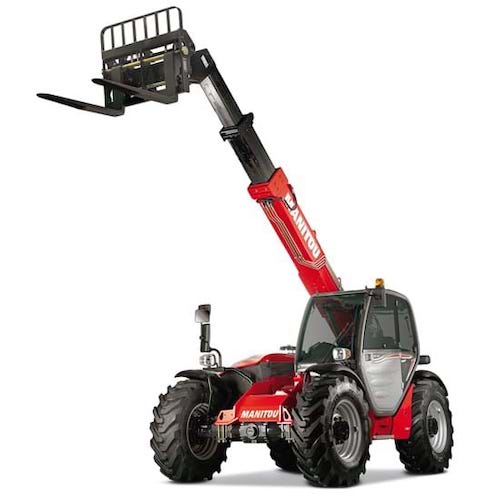 TELEHANDLER
A telehandler is a machine that reaches places where other lifting machines fail. The machine has a telescopic arm that is made to lift and move heavy loads.