Scrub and sweep machines
Keeping your work floor clean can be very easy with the help of scrubbing and sweeping machines! Both wet and dry, your floor will look as good as new again.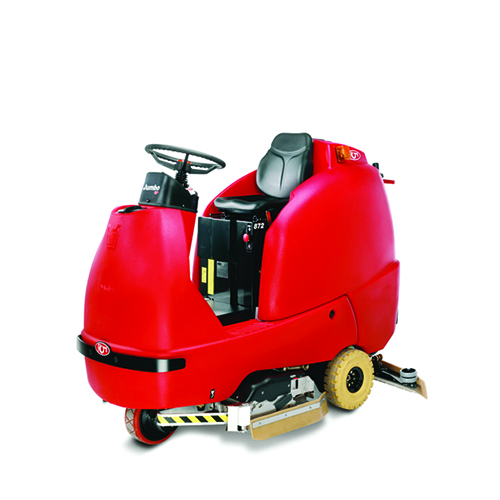 SCRUB MACHINES
With the help of our scrubbing machines you can easily clean your dirty work floor as quick as possible. The device processes the clean water with soap without any problems and immediately absorbs the dirty water. Your floor will dry almost immediately after cleaning.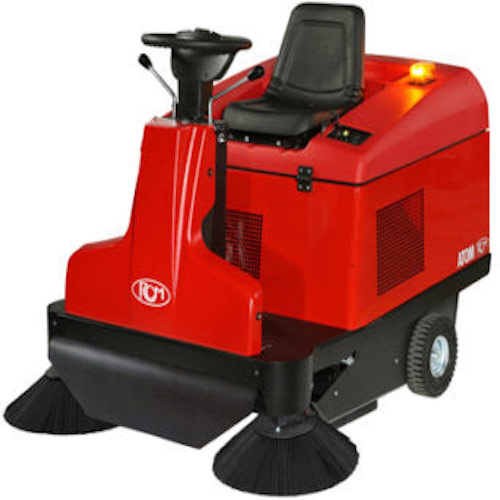 SWEEP MACHINES
Sweeping large areas? This is no problem at all with our electrically powered sweepers. Our machines are equipped with a side brush + collection tray to make your rooms hygienic as quickly as possible.