Terberg machines
Tergberg's high-quality portable forklift trucks and terrain tractors ensure that loading, unloading and moving loads on your site becomes effortless.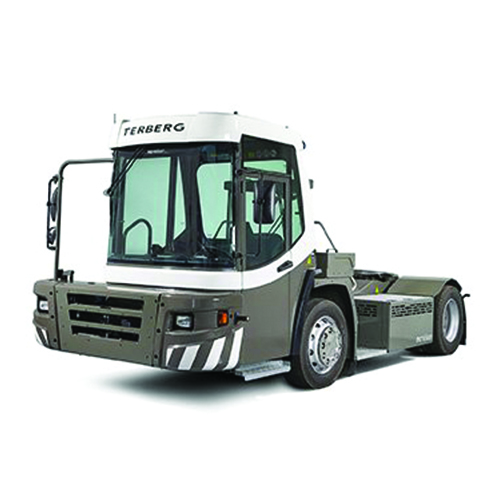 TERBERG TRACTOR
The Terberg terminal tractors are designed for moving trailers in distribution centers and depots and at container terminals and airports.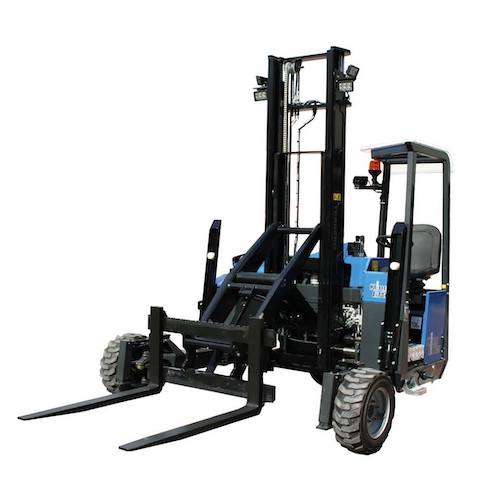 TERBERG KINGLIFTER
The Terberg Kinglifter truck-mounted forklifts are located on the back of a truck. This allows the driver to unload loads quickly and efficiently, anywhere.