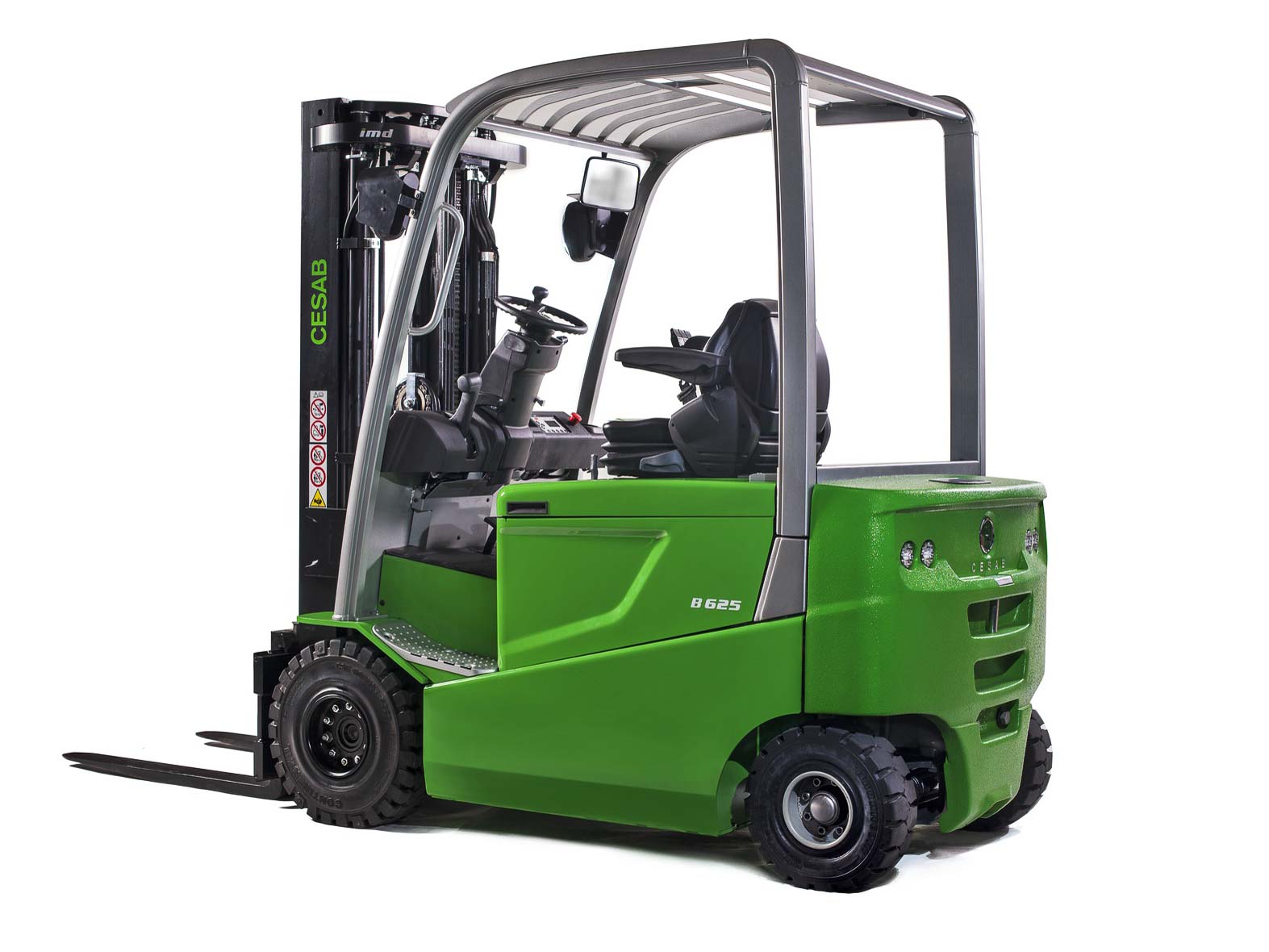 ELECTRIC FORKLIFTS
Ideal for use in closed warehouses or food industry, chemical industry, etc... Available in various versions! All our devices are always delivered with a battery and charger.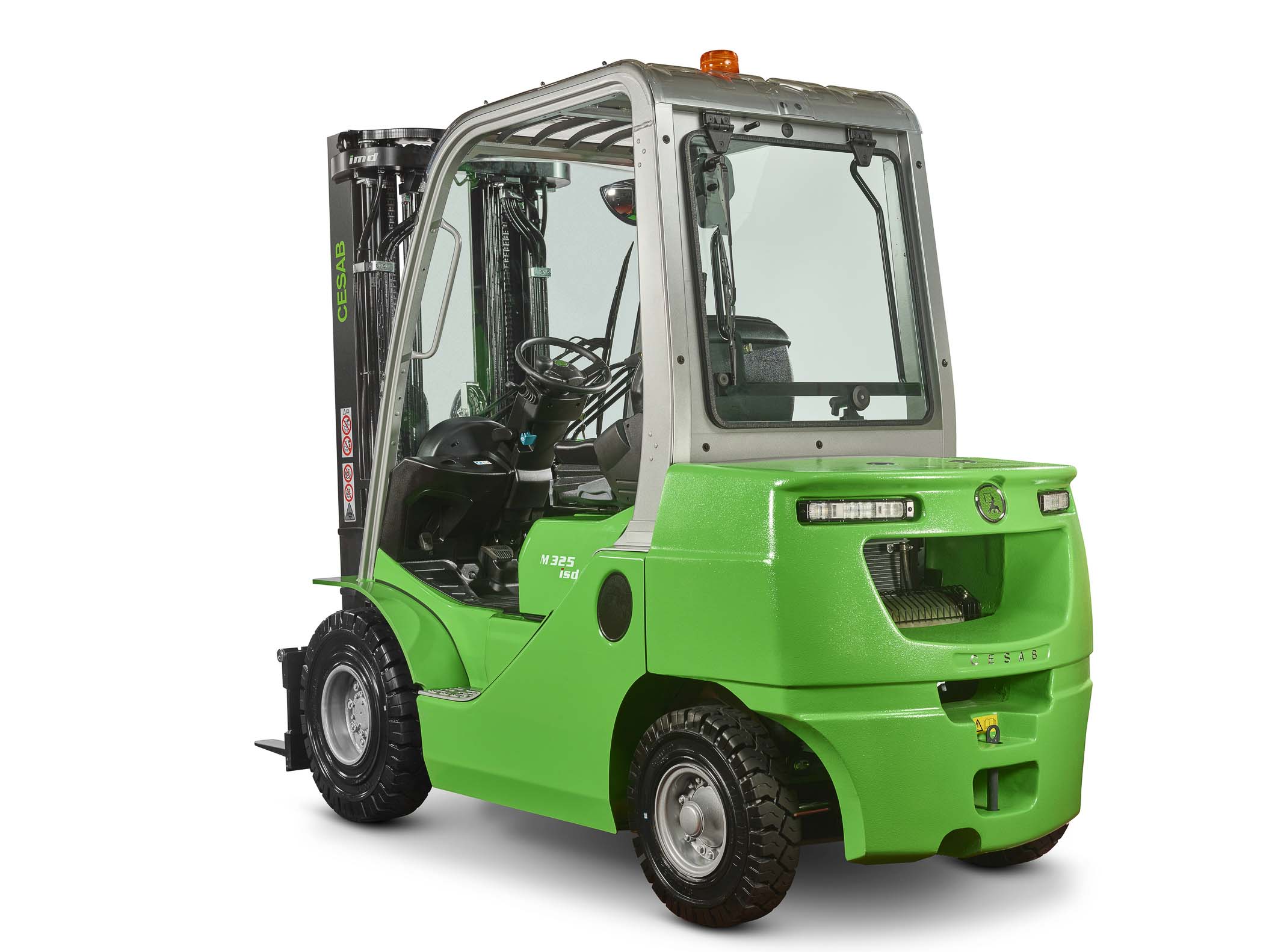 DIESEL/LPG FORKLIFTS
Need a Diesel or LPG rental truck in short or long term, this type is suitable for outdoor use on paved surfaces. Also if you do not have a charging station, this type is ideal for you! Possible in many variations!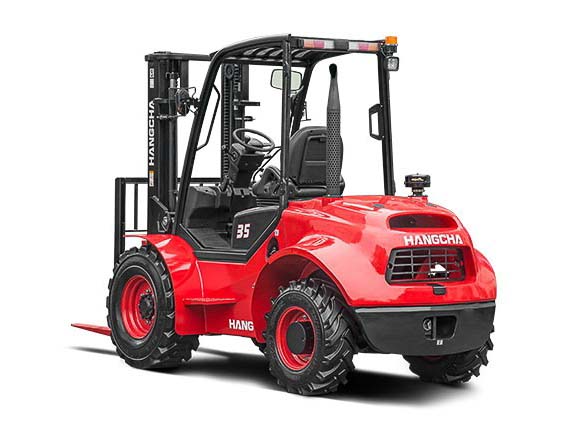 ALL-TERRAIN FORKLIFTS
These rough terrain forklifts can be used on both fixed and rough terrain. The stability and unrivaled traction of these all-terrain forklifts ensure that steep slopes and uneven terrain are no problem.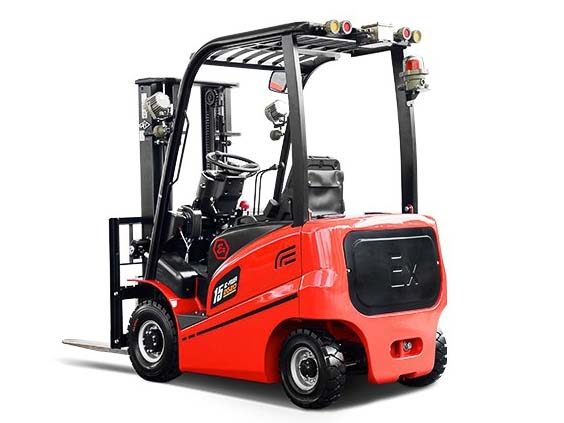 EXPLOSION-FREE FORKLIFTS
Ideal for work to be carried out in Explosion-free areas, depending on the zoning, we will always offer you the right truck.